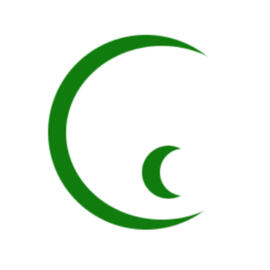 Cazbah Cafe
---
Food. Music. Tea.

Balmung
Shirogane, Ward 20, Plot 46

Cafe and Open Mic
Every Wednesday, 3-5pm EST
Location
Cazbah Cafe is located in Shirogane, Ward 20, Plot 46 on Balmung.

Feel free to have a seat in our outdoor garden, enjoy tea on our tea deck, or cross the bridge to have a walk in our bamboo forest.

Inside we have a bar where customers can have tea, a meal, or enjoy our daily special. We have a stage where we encourage performers to showcase their talents or practice their shows. If you would prefer a quieter place, we do have a tea garden lounge to relax during your visit.
STAFF
Zanin and Lionnellais
Owners and Chefs
Ayla
Chef and Counter
Hana
Baker